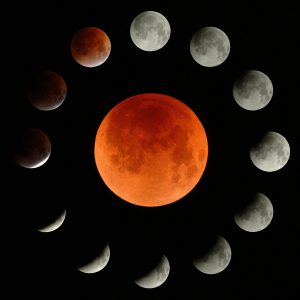 Frequently Asked Questions:
Doing business

Call, email, or text to start the conversation. Once the details are fleshed out, I provide a proposal of services for your approval.
Request for Bid
RFB's (request for bid) or RFP's (request for proposal) are done after we have discussed your project.
What are your standard terms?
I require a signed copy of our agreement with a one half, non refundable, non transferable deposit payment to start work on any project. This is my "Go" order. Balance of payment is due upon completion and final invoice unless other provisions have been agreed upon. Shipping and delivery charges are not included and are billed as a separate line on the final invoice.
What's the turnaround time?
Meeting deadlines is top priority. Once your timetable and deadlines have been established, I provide an accurate production and delivery schedule.
Can I have this tomorrow?
Yes, I do rush orders, but at a premium.
Shipping & Delivery
Your delivery preference is established up front. I prefer to ship using your Fed Ex account, but other options, including personal hand delivery in the NY Metro area, are of course available.
What forms of payment do you accept?
I accept checks, bank transfers and PayPal.
What's your work schedule?
I try to keep regular bankers hours so my family doesn't leave me. I respond to voicemail, emails and texts every few hours.
Can I visit you in the studio?
Studio visits by appointment. We can also visit via Skype or Google Hangouts.
Can I rent what you have on your website?
No, sorry, most of my pieces are bespoke. If I do get a piece back from a production, I sell, donate, or re-purpose it. Occasionally, I will build an item for a "rental" fee, but have a specific afterlife planned for it in mind.
Are you hiring? 
Although I've had many wonderful apprentices over the years, at this time I am not hiring or offering opportunities for interns or apprentices.
Do you teach?
Yes, I do. Contact me to discuss educational programs, lectures and workshops for your organization.
Do you provide consultation and support services?
Yes! Brainstorming, problem solving and collaborating with other professionals is one of the best parts of this job.
Credits
Bylines and credit for my work should be published in any media affiliated with and appropriate to the production. Please don't swipe or publish content my stuff without permissions or credit. It's not nice – and subject to the court of karma.