Broadway Teaching Group
I've had the great pleasure of working with the very talented Jennie Marino in several different settings, both as a designer and as a teaching artist.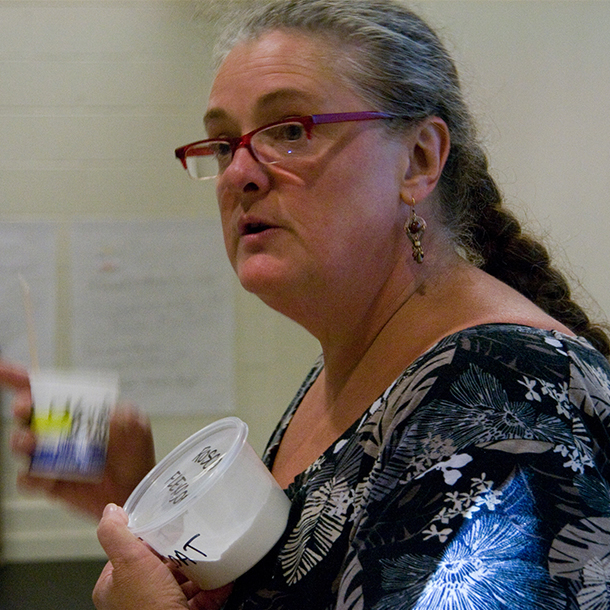 She is endlessly creative, resourceful, inspired and has one of the best work ethics I have ever seen. She truly loves her work and it shows in the pieces she designs, as well as in her childlike love of the process.
Her generous spirit allows her to share her knowledge with others so they will learn and grow in their work as well.
Lucky to have her on board!
Pam Pariseau, Co-Artistic Director, Broadway Teaching Group