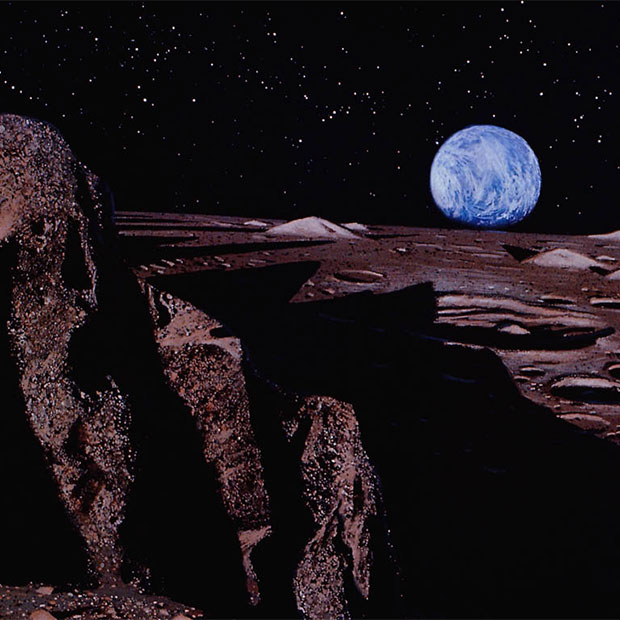 How To Serve the Story
Create as much magic as you can, with the time, talent and budget you have. Essentially, that's it. Research done, materials shopped, and building begins.
Suddenly, there's a multitude of people in your head clamoring for attention. Every single person who comes into visual or physical contact with this thing you are about to create is relying on your authenticity and your experience. We got hired because someone trusts our ability to serve the story.
This type of work doesn't live alone in a glass box. Handled, used and abused, this thing we're crafting might be used every single day for years – by imperfect humans preoccupied with their own mission. We bring a particular "interface" to the game. We are trusted to think – to go beyond the aesthetic to include safety, comfort and actor interface.
The blazingly obvious of not allowing glass or knives onstage aren't the only doctrines, there are small ones that save from injury or pulling the moment; a wire that hasn't been properly turned down can tear an expensive costume, or worse – someone's skin; a dancer's livelihood is endangered because they slipped on leftover confetti from the previous scene; or perhaps an accumulation of polymer residue created by repetitive breakaway bottles builds up in the tracks and damages the machinery. As 3-dimensional thinkers, we protect everyone, from the stagehands on deck to the audience members in their seats by thinking about secure connections in those swinging watch fobs flying around in the big dance number.
With an extra few minutes of care,  paid or unpaid, we make a difference by incorporating human interface. We add leather comfort grips on sisal handles, Loctite that connection, or make the Velcro straps adjustable because well, we're putting them in anyway. Visualizing down the road, wear and tear, how it will be cleaned, stored, or repaired 'on the fly' makes life easier all around for all the other hardworking people you'll probably never meet. How do you keep them all happy? Make it simple, sensuous, and effortless to perform with. Make  it "bullet-proof" and it will never embarrass or stop the show.
That thing up there on the stage, that's actually me – a performing partner – a caring, responsible member of the tribe. While the talent is in rehearsal, the builders and makers are in the shop, at our work tables and machines, figuring out how we can support and serve the story.
Opening night through closing, if we have done our jobs well, the story is completely engaging, dependable and safe. You can focus on your craft.